Good morning!
I am really excited that I get to share the cover of Ben Ditmars's latest poetry collection with you. I know, it's been awhile since you heard from me, but between publishing other projects, writing and starting school I haven't had a lot of time. I hope you can forgive me. If you can, then take a look at this beautiful, gorgeous, serene cover with me. Are you ready? Read on to see what it's all about.
Nature calls from the depths of itself, heating embers of a flame lost to global warming and withering romance. Hear voices find their truth as weeds tangle with free-verse and haiku poetry.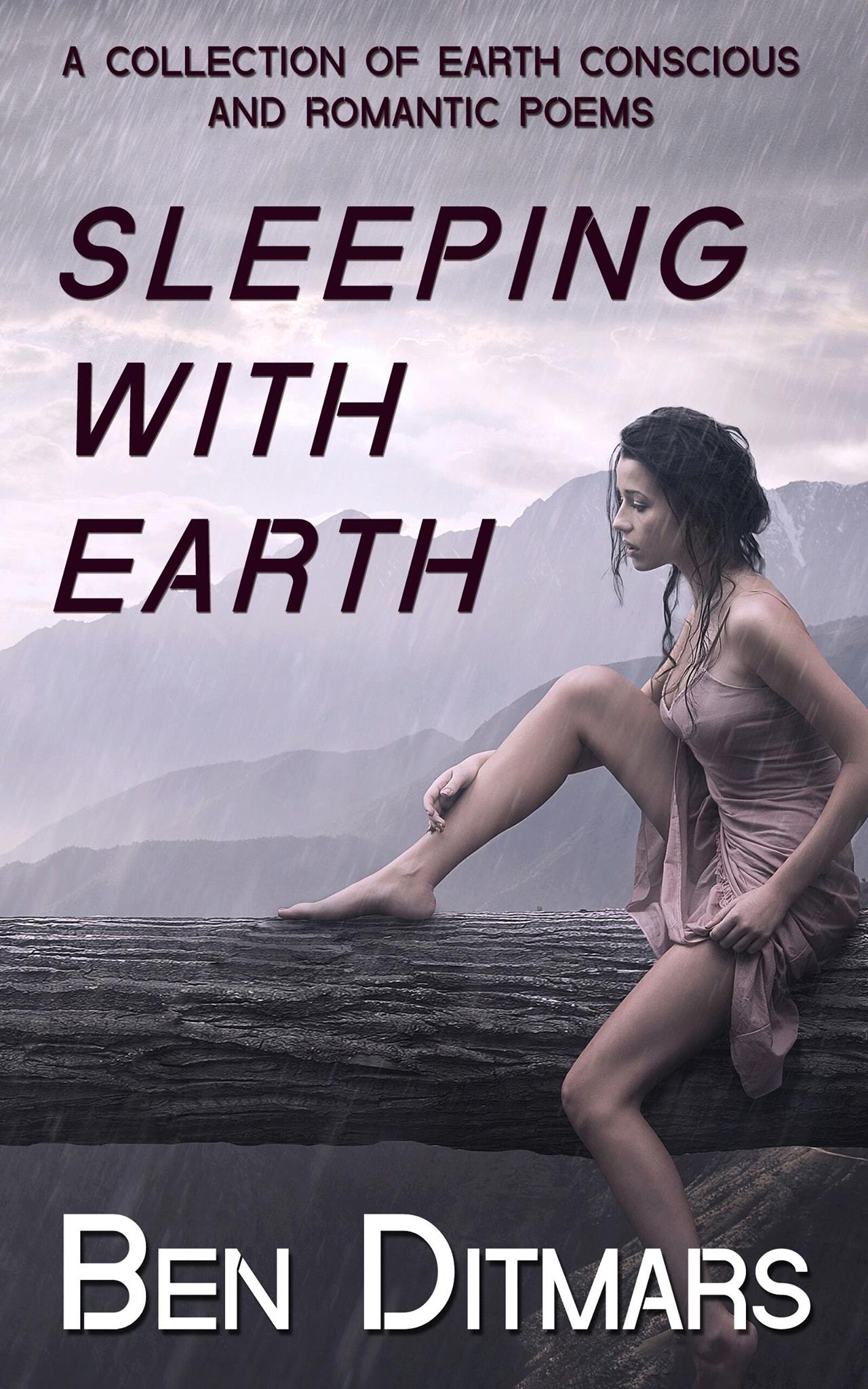 Release Date: September 29, 2016
I told you didn't I? Isn't it great? Ben's poems always have a unique theme and style with each new collection. I can't wait to see what this one holds. If you've never read poetry before (or have only read mine) I can't recommend this book (or poet) enough.